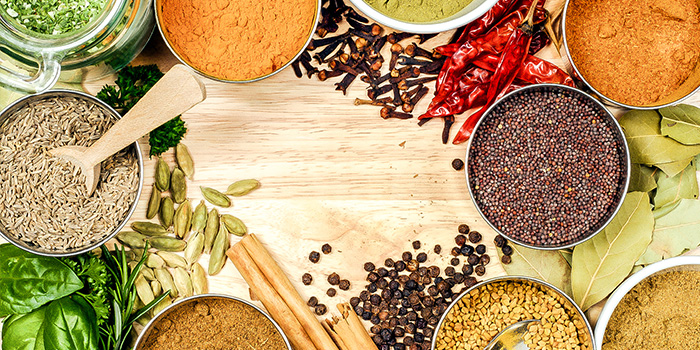 Ayurvedic Wisdom for Digestion, April 21-22, 2018
with Melinda Atkins and Amba Greene
18 contact hours, 5 non-contact hours
Saturday, April 21, and Sunday, April 22: 8:30 am–5:30 pm each day
Change your relationship to food and improve your digestion in just two days!
Day 1: Immersion in the Wisdom of Ayurveda
Gain deep insights into the practical ways that the 5,000-year-old system of Ayurveda can apply to your life today.
Explore the historical and philosophical origins of Ayurveda.
Learn how to assess your unique constitution and your current state of balance and imbalance.
Illuminate the nature, purpose, and goals of your life.
Explore diet, digestion, and daily routines as a foundation for health and happiness.
Day 2: The Conversation Continues
Along with diving deeper into the Ayurvedic model, we will look at contemporary dietary philosophies and cutting-edge approaches to health, including:
How food and nutrition are keys to unlocking our full potential
What turns your genes on and off
Why good gut health is important and how you can promote it
Proactive techniques for self-healing and self-care.
You'll take home a plan to bring you back to balance.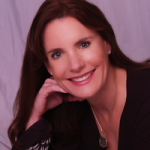 Melinda Atkins, M.ED, E-RYT 500C, C-IAYT, is the founding director of AUM hOMe Shala, where she trains yoga teachers and yoga therapists. She completed her Professional Level training at Kripalu and received her Clinical Yoga Therapy certification at Loyola Marymount University. Her yoga therapy practice focuses on those with MS and other chronic conditions and disabilities. Melinda also develops and directs yoga programs for at-risk youth in inner-city Miami schools. She holds a master's degree in education from the University of Florida.

Amba Greene, CAP, E-RYT-500, LMT, has been exploring and teaching holistic health and nutrition for more than 30 years. A Yoga Alliance-certified teacher, she is a senior Kali Natha Yoga instructor and a longtime student of yoga master Ma Jaya Sati Bhagavati. Amba is also certified as an Ayurvedic teacher and consultant through the Kripalu School of Ayurveda, where she trained with the foremost Ayurvedic doctors teaching in the West today, including Vasant Lad, Robert Svoboda, John Douillard, and Sunil Joshi. With friends, Amba opened the first natural-foods restaurant and food co-op in upstate New York in the early 1970s, and continues to teach and advocate for healthy living.
Cancellation policy: If you cancel 3 weeks prior to the program, you will receive a full refund minus a $100 nonrefundable processing fee. If you cancel between 3 weeks and 1 week prior to the program, you will receive a refund of half the tuition, minus the $100 non-refundable processing fee. Cancellations less than 1 weeks prior to the program are non-refundable.
Early Bird Tuition (save $35 though March 15, 2018)