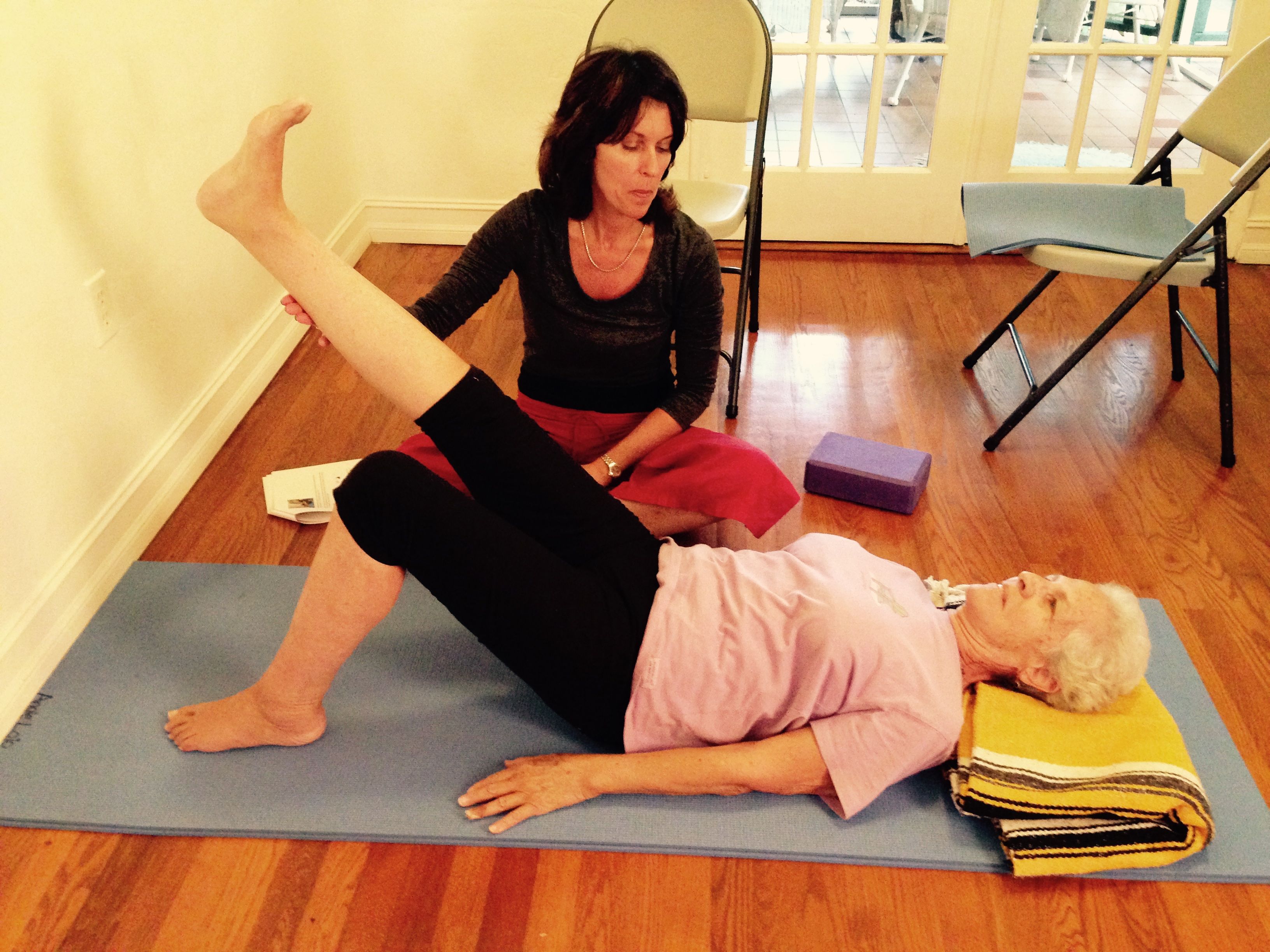 Free Group Classes with AUM's Clinical Yoga Therapists
Experience the healing power of yoga in free group classes on specific topics with AUM's clinical yoga therapists and yoga therapy candidates.
Yoga Therapy for Hips, Shoulders, and Low-Back Pain, with Michael Kuang
4 Saturdays, 3:00–4:00 pm
August 12
September 23
October 7
October 14
Give some TLC to the three major areas of the body that are affected by our sedentary lifestyle. This class will explore ways to release tension, as well as strengthen weak muscles that affect the structure and movement of these areas.
"The yoga therapy session improved my sense of well-being. Michael's class is excellent—very instructional for improved strength." —V.B.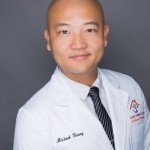 Michael Kuang, CPT, CES, RYT 500, earned his 500-hour yoga teacher certification at AUM and is currently enrolled in AUM's Clinical Yoga Therapy Practicum. The owner of Syphon Fitness in South Florida, Michael was certified as a personal trainer with the National Academy of Sports Medicine in 2007. In 2010, he completed his certification in Corrective Exercise for injury prevention and current injuries. Michael's love for anatomy has inspired him to work specifically with injuries and special health conditions, which require problem solving and unique program designs.