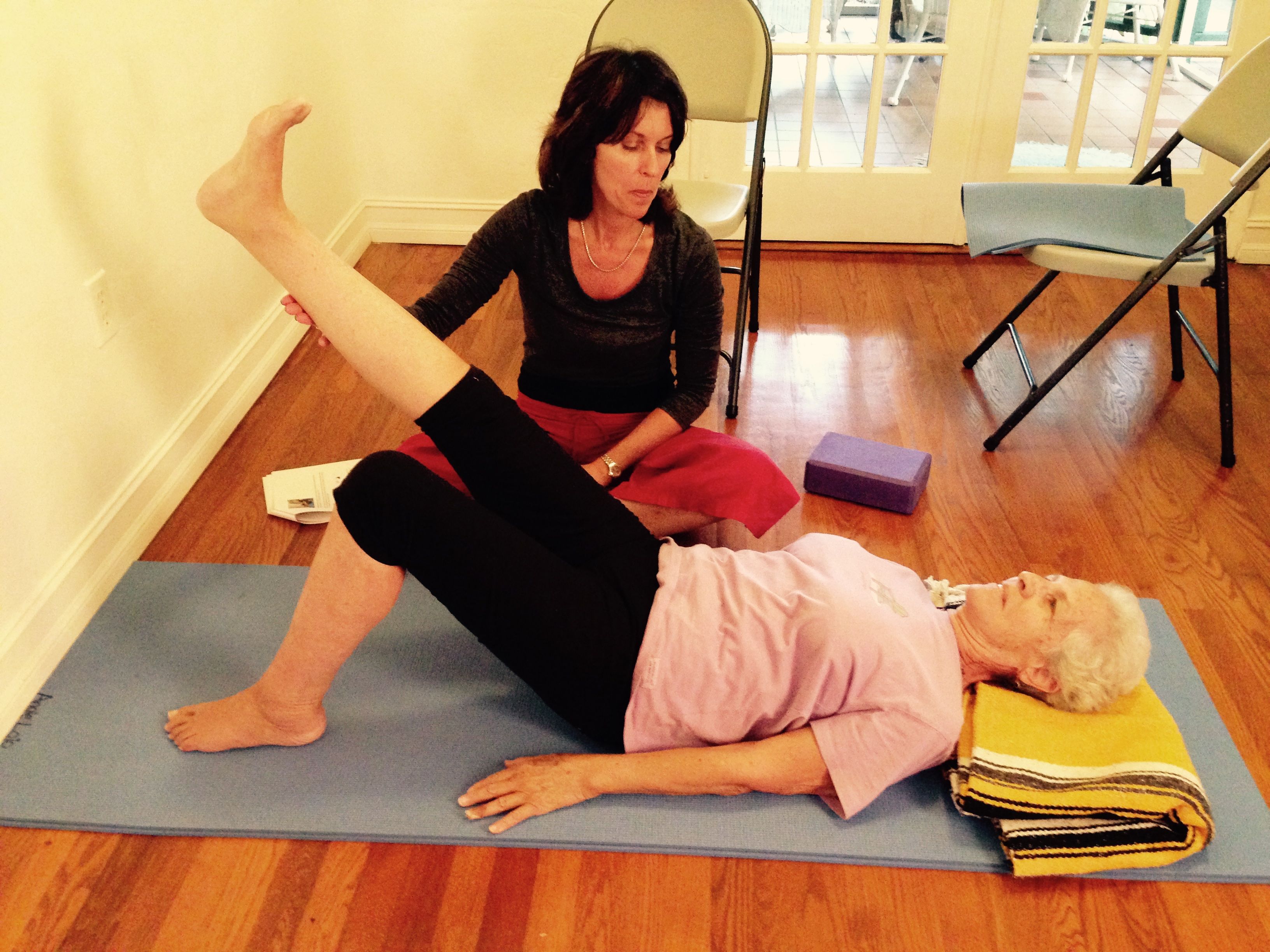 Free Group Classes with AUM's Clinical Yoga Therapists
Experience the healing power of yoga in free group classes on specific topics with AUM's clinical yoga therapists and yoga therapy candidates.
Two new classes coming this summer and fall with Michael Kuang!
Yoga Therapy for Low-Back Pain: August 5 & 12, September 9 & 16
Yoga Therapy for Shoulders and Hips: September 23, October 7, 14 & 21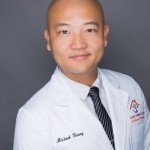 Michael Kuang, CPT, CES, RYT 500, earned his 500-hour yoga teacher certification at AUM and is currently enrolled in AUM's Clinical Yoga Therapy Practicum. The owner of Syphon Fitness in South Florida, Michael was certified as a personal trainer with the National Academy of Sports Medicine in 2007. In 2010, he completed his certification in Corrective Exercise for injury prevention and current injuries. Michael's love for anatomy has inspired him to work specifically with injuries and special health conditions, which require problem solving and unique program designs.