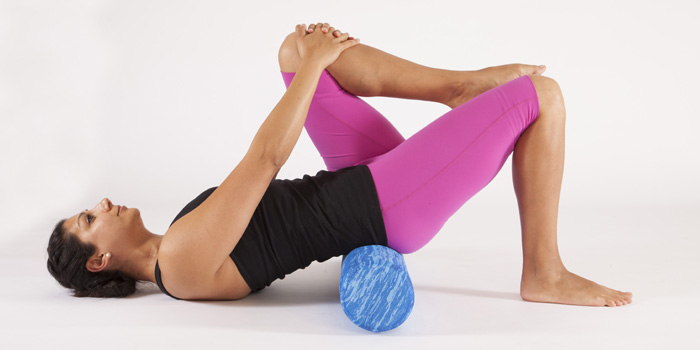 MELT Method®: Classes, Workshops, Private Sessions & MELT® for Parkinson's
Monday Night MELT® with Melinda
February 26, 6:00–7:15 pm
Please note: The February MELT schedule has been changed: There is one remaining class this month, on Monday, February 26.
$25 per class
MELT® helps you
identify where you have stuck stress in your body
create greater alignment and balance
activate core strength and stability
relieve headaches, insomnia, weight gain, bloating, cellulite, and more!
Here's what participants say about MELT® with Melinda:
"I no longer have sciatic pain and don't require pain killers anymore for my back pain! I MELT® every day and love it! Thank you!"
"I feel lighter and relaxed, and at the same time energized."
"I am still marveling over the change in sensation. I have had neuropathy for about 10 years, unable to feel the heat of the noonday sand on the beach, for example. Now, I have feeling in my feet I have not had for many years."
"As I walked out to my car after class, I was thinking, "Wow, do I feel pain free and just so good!!"
Read a Huffington Post article about Sue Hitzmann and the MELT Method®.
Download a MELT Method® Intake Form.
Frequently Asked Questions
A simple yet revolutionary approach to health and fitness, created by somatic-movement educator and manual therapist Sue Hitzmann, based on her decades of practice, research, and study of anatomical science and alternative therapies. The MELT Method® simulates the hands-on techniques that Sue uses with her private clients to eliminate stress, pain, and dysfunction.

The activities of day-to-day living—carrying groceries, exercising, sitting at a desk and using a computer—create tension in our bodies, as do emotional stressors, environmental toxins, and medications. This stress gets trapped in the body, and can create disease and chronic pain. MELT® techniques release that trapped stress by rehydrating connective tissue, increasing body awareness, and calming the nervous system, bringing you to a more balanced state of well-being.

Anyone can benefit from MELT®. Along with addressing conditions like injuries and chronic pain, MELT® also works to reverse the effects of aging, stress, and active living. MELT® increases flexibility, mobility, and range of motion; improves sleep and digestion, and increases your sense of overall health and well-being. You'll feel the difference immediately.

We'll use soft body rollers and small balls, which will be provided in class, to aid in releasing stress and revitalizing the entire body.
Monthly MELT® Class Series & MELT® Private Classes
Initial Private Session (90-110 minutes)
75-Minute Private Session (after initial session)