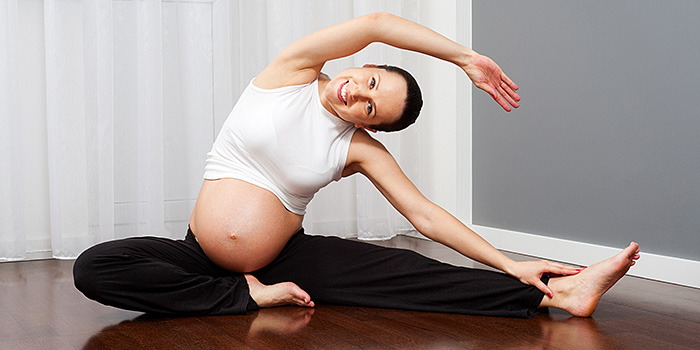 AUM Prenatal Yoga Teacher Training
Next training dates to be announced.
with Melinda Atkins, MEd, RPYT, E-RYT 500C, C-IAYT; Christina L. Narens, RN, BSN, RYT 500; Anthony Connell, E-RYT 500, C-IAYT; and Dawn Bentsen, MA, RYT 500, C-IAYT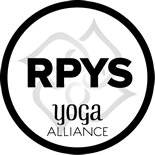 AUM's Prenatal Yoga Teacher Training gives certified yoga teachers the depth and breadth of knowledge and experience to teach prenatal yoga safely and effectively. Bring the gifts of yoga to mothers-to-be, offering appropriate modifications so that women can experience the benefits of the practice throughout pregnancy and in childbirth. Together, the two levels of the training, including a clinical component, offer a comprehensive understanding of the anatomy of pregnancy, how yoga benefits mothers-to-be at every stage, and how to develop and implement classes and individual protocols.
The course includes two sections, each divided into two parts, as well as an online component in development, with details coming soon!
Part 1A: Anatomy of the Pelvic Floor, with Christina L. Narens, RN, BSN, RYT 500
8:30 am–5:30 pm each day
This course familiarizes you with the structure and anatomy of a woman's body and how pregnancy affects the various body systems throughout the nine months. Topics include:
The structure of the pelvic floor and its changes during pregnancy and childbirth
Common conditions of the pelvic floor and anatomical complications during pregnancy
The role of the core muscles
The anatomical development of the fetus
Pranayama, meditation, and chakra work for pregnancy.
Download a list of references and suggested reading.
Part 1B: Trimester Specific Prenatal Yoga and Complications of Pregnancy
8:30 am–5:30 pm each day
This course focuses on the benefits and contraindications of prenatal yoga, as well as alignment, modifications, assists, and teaching language for safe, stable practice. Topics include:
The benefits of yoga for mother and fetus specific to each trimester, as well as overall benefits
An understanding of the multiple stages of pregnancy and how to tailor yoga practice for each stage
Benefits and contraindications for each posture studied
How to identify situations when it's necessary to refer a client to a health-care professional.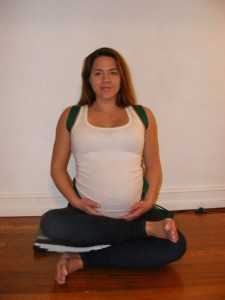 Part 2A: Deepen Your Skills: Yoga Practice Throughout Pregnancy
8:30 am–5:30 pm
We'll prepare for the Clinical Component (see below) by learning and reviewing methods for development, presentation, and implementation of personalized client protocol.
Part 2B: Clinical Component
Minimum of 20 hours. Student-led clinics, with both individuals and groups, are held on Saturdays for approximately 3 hours; you choose 12 dates to attend. Students have up to six months to complete clinical hours.
Please note: Students must pay an additional $75 (not included in tuition) for HIPPA certification; the training includes study for the certification.
Faculty
Melinda Atkins, MEd, RPYT, E-RYT 500C, C-IAYT, is the founding director of AUM hOMe Shala. She completed her professional-level training at Kripalu and received her Clinical Yoga Therapy certification at Loyola Marymount University.
Christina L. Narens, RN, BSN, RYT 500, has over a decade of nursing experience and is currently a Clinical Yoga Therapy candidate at AUM. She earned her 200-hour yoga teacher certification from Lotus Pond, a Kripalu-affiliated studio in Tampa, and is certified in restorative, Yin, Divine Sleep Yoga Nidra, and trauma-conscious yoga through Yoga Warriors International.
Anthony Connell, RYT 500, C-IAYT, is a Clinical Yoga Therapy candidate at AUM hOMe Shala and teaches for AUM's annual Chill Out program in inner-city schools and AUM's 200-Hour Yoga Teacher Training.
Dawn A. Bentsen, MA, RYT 500, C-IAYT specializes in Ayurveda, hatha yoga in the Tantra tradition, meditation, yoga therapy, and restorative yoga.