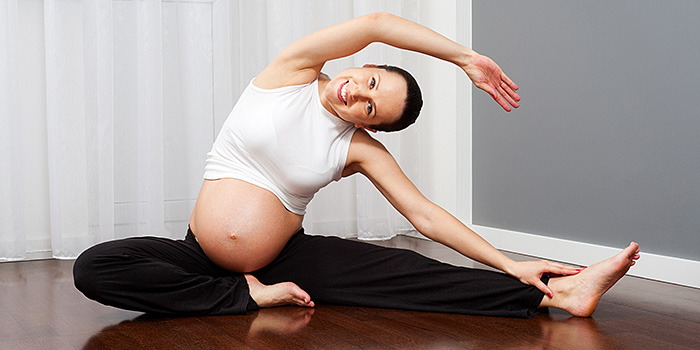 AUM Prenatal Yoga Teacher Training
with Melinda Atkins, MEd, RPYT, E-RYT 500, C-IAYT; and Carlos Villanueva, RYT 200, RPYT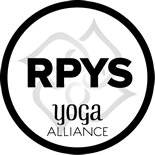 AUM's Prenatal Yoga Teacher Training gives certified yoga teachers the depth and breadth of knowledge and experience to teach prenatal yoga safely and effectively. Bring the gifts of yoga to mothers-to-be, offering appropriate modifications so that women can experience the benefits of the practice throughout pregnancy and in childbirth. Together, the two levels of the training, including a clinical component, offer a comprehensive understanding of the anatomy of pregnancy, how yoga benefits mothers-to-be at every stage, and how to develop and implement classes and individual protocols.
The course includes two sections, each divided into two parts, as well as an online component in development, with details coming soon!
DATE TBA
Part 1A: Anatomy of the Pelvic Floor
Please note: Shelly Prosko's Pelvic Floor Health course, offered June 2-3, 2018, can be applied toward Prenatal YTT in lieu of our Anatomy of the Pelvic Floor module.
This course covers the foundations of pelvic floor functional anatomy and the related changes throughout pregnancy. You will learn how to help clients develop or maintain pelvic floor strength and flexibility throughout pregnancy and beyond using yoga.
You will learn:
Pelvic floor anatomy
Changes in the pelvic floor throughout pregnancy and childbirth
Common musculoskeletal complaints during pregnancy
How to strengthen and relax pelvic floor muscles
Pranayama, meditation, and postures for pelvic floor health
DATE TBA
Part 1B: Trimester-Specific Prenatal Yoga and Complications of Pregnancy
8:30 am–5:30 pm each day
This course focuses on the benefits and contraindications of prenatal yoga, as well as alignment, modifications, assists, and teaching language for safe, stable practice. Topics include:
The benefits of yoga for mother and fetus specific to each trimester, as well as overall benefits
An understanding of the multiple stages of pregnancy and how to tailor yoga practice for each stage
Benefits and contraindications for each posture studied
How to identify situations when it's necessary to refer a client to a health-care professional.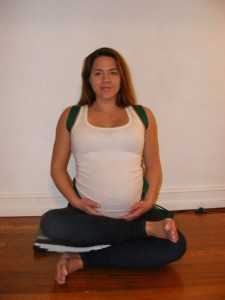 DATE TBA
Part 2A: Deepen Your Skills: Yoga Practice Throughout Pregnancy
8:30 am–5:30 pm
We'll prepare for the Clinical Component (see below) by learning and reviewing methods for development, presentation, and implementation of personalized client protocol.
September 8–November 10:
Part 2B: Clinical Component
Minimum of 20 hours. Student-led clinics, with both individuals and groups, are held on Saturdays for approximately 3 hours; you choose 12 dates to attend. Students have up to six months to complete clinical hours.
Tuition
Through February 15: $,1600
February 15–May 1: $1,800
After May 1: $2,050
Please note: Students must pay an additional $75 (not included in tuition) for HIPPA certification; the training includes study for the certification.
Course requirements, schedules, and tuition are subject to change, and additional fees may be incurred for books and materials. In the event of under-enrollment, we reserve the right to cancel a program and refund student tuition.
Faculty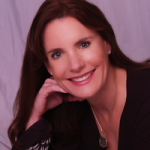 Melinda Atkins, MEd, RPYT, E-RYT 500, C-IAYT, is the founding director of AUM hOMe Shala. She completed her professional-level training at Kripalu and received her Clinical Yoga Therapy certification at Loyola Marymount University. Melinda was one of the first yoga therapists in Florida to be certified by the International Association of Yoga Therapists through their grandfathering process, documenting 2,100 hours of yoga therapy experience. Read more about Melinda.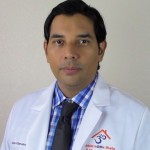 Carlos Villanueva, RYT 500, RPYT, is a 200-hour registered yoga instructor; a prenatal yoga instructor trained through Prenatal Plus Yoga; and a Clinical Yoga Therapist candidate at AUM. In 2015, he completed Trauma-Conscious Yoga Teacher Training with Connected Warriors. Carlos currently teaches beginner and prenatal yoga classes at Energy Yoga and Wellness Center in Doral, Florida.