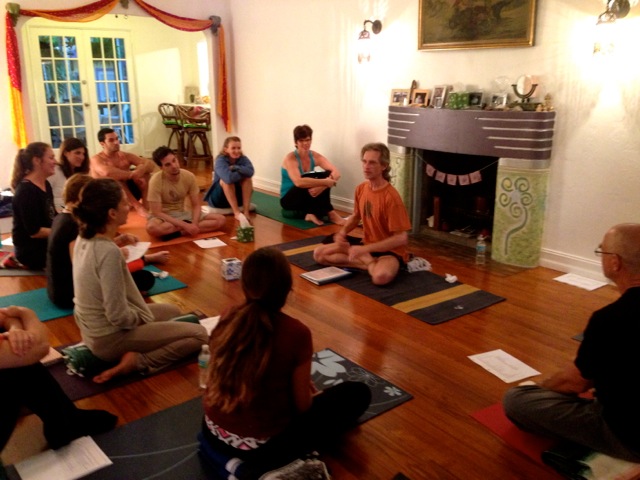 Advanced Pranayama Techniques, July 20-24
with Yoganand Michael Carroll
Friday, 6:00-9:30 pm; Saturday to Tuesday, 8:30 am-6:30 pm
Pranayama, the yogic science of breath control, is a powerful way for you and your students to raise energy and channel it into spiritual growth and life mastery. This program provides a unique opportunity to immerse yourself in the techniques and philosophy of pranayama, as taught in the Tantric Hatha Yoga traditions. Practicing under the guidance of an experienced teacher, we will explore the effects of combining pranayama with bandha mudra (locks) and asanas. This course includes opportunities to practice teaching in order to develop your own style as you increase your understanding of how to safely integrate this powerful breath work into your personal yoga practice and classes.
Early Bird Tuition: $550 (includes manual); save $75 though June 30. Returning participants: $425
Cancellation policy: If you cancel 3 weeks prior to the program, you will receive a full refund minus a $100 nonrefundable processing fee. If you cancel between 3 weeks and 1 week prior to the program, you will receive a refund of half the tuition, minus the $100 nonrefundable processing fee. Cancellations less than 1 weeks prior to the program are nonrefundable.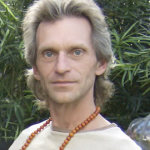 Yoganand Michael Carroll, E-RYT 500, is a master-level teacher in the Kripalu Yoga tradition and the developer of Pranakriya Yoga. He has a profound ability to distill and interpret esoteric yoga texts and techniques. Yoganand is the Dean of the Kripalu School of Yoga, and the founder of Radiant Well-being Yoga Center in North Augusta, South Carolina, where he leads Pranakriya Yoga Teacher Training. Yoganand is a member of the International Association of Yoga Therapists.
Early Bird Tuition through June 20 (save $75) - includes manual
Tuition for returning participants - includes manual