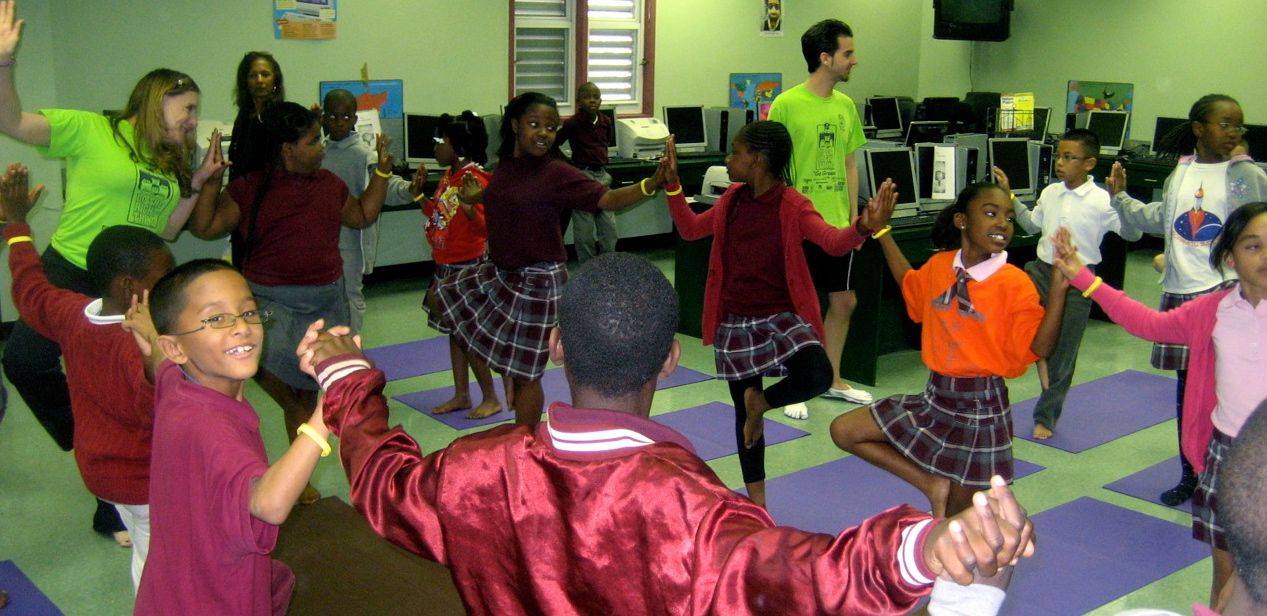 Support Our Mission
With a focus on "unity in diversity" and the acceptance of different approaches to yoga, AUM hOMe Shala's mission is to promote knowledge of the therapeutic benefits of yoga, through teaching, research, and training yoga teachers and yoga therapists. Committed to helping usher in a new era of peace, we strive to encourage people of all ages and abilities—including children, adolescents, those with disabilities or chronic health conditions, and other underserved populations—to embrace the practice of yoga as a basis for both individual health and a revitalized society.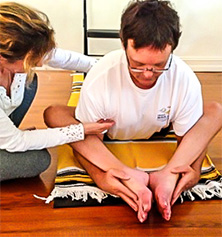 As a nonprofit, we further our mission, which is non-discriminatory and ecumenical in nature, through the expansion and development of programming, trainings, community clinics, symposiums, and outreach initiatives in universities, schools, and health-care facilities—all aimed at shifting paradigms through the use of yoga, yoga therapy, and meditation. Our ongoing research activities are designed to validate the positive impact of yoga on all aspects of life.
In a nutshell: Yoga makes life better. That goes for children and youth—who we serve through our ongoing outreach programs in local schools—as well as those suffering from chronic disabilities and disease, and everyone who just wants to feel better and enjoy life more fully.
You can help. Click on the button at the top right to donate to our mission.
Want to contribute something specific that we can put to use immediately? Check out our wish list below, with a wide range of options. Thank you in advance for your generous support!
AUM hOMe Shala is a registered nonprofit charitable organization. A copy of the official registration and financial information may be obtained from the division of consumer services by calling toll-free within the state. Registration does not imply endorsement, approval, or recommendation by the state.
Half Scholarship for a Promising Yoga Therapy Student Who Wants to Help Heal with Yoga
Yoga Teacher Training Scholarship for a Passionate Student Who Wants to Make a Difference!
Iyengar Prop Chair (We need four!)
Manduka Rectangular Aircore™ Bolsters (We need six!)
Set of Four Yoga Ropes with Stainless Steel Hooks
Timber and Steel Tressler (Posture Support Equipment)