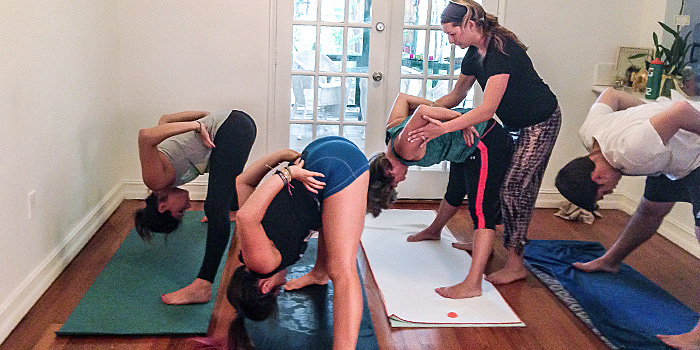 Using Sign Language in Therapeutic Yoga Sessions, with Ericka Kofkin
3 Saturdays: October 7, October 21, and November 11, 4:00–5:00 pm
Free to Shala students, and open to the public by donation. Please reserve your spot in advance, as space is limited.
Learn how to work with Deaf students in therapeutic yoga sessions. Each of the hour-long classes will include information about the unique (and perhaps unexpected) needs of Deaf practitioners, as well as ASL vocabulary for basic conversations and yoga-specific signs.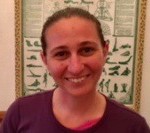 Ericka Kofkin is an intern with AUM Home Shala, and is pursuing her degree in therapeutic recreation at Florida International University. She has been practicing yoga for more than 20 years and is thrilled to be learning how to incorporate therapeutic aspects into her work with clients. Ericka is Deaf and has been on a decades-long quest to find yoga that is accessible to Deaf populations.