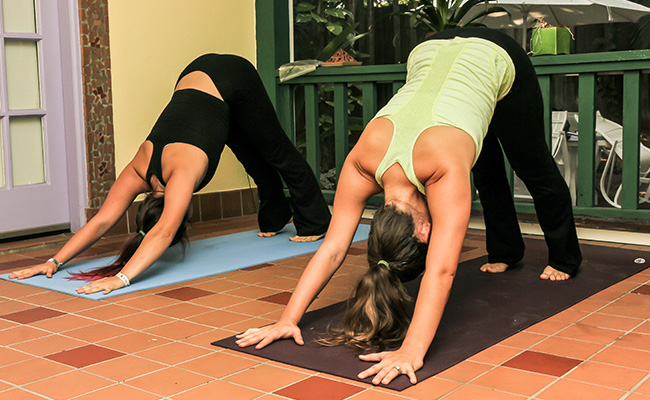 Yoga Therapy for the Heart, May 5-8, 2018
with Ghada Osman, PhD, PYT
Saturday, May 5, and Sunday, May 6: Required for enrolled Clinical Yoga Therapy students
Saturday, May 5—Tuesday, May 8: Yoga for the Heart Basic Certification
Learn how to use yoga therapy protocols to address heart disease prevention and treatment. This course covers:
The anatomy and physiology of the heart and cardiovascular system
Risk factors for heart disease, and common types of heart disease
Options for treatment, including medication and other allopathic approaches
Assessment, including evaluation of mobility and functionality, breathing, and the mental, emotional, and spiritual dimensions of well-being
Selecting, sequencing, adapting, and modifying yoga practices for clients with heart disease
Guidelines for handling an emergency situation with a client.
You'll gain tools for teaching and working with individuals as well as groups, taking into consideration their conditions, limitations, possibilities, and the overall strategy.
Pricing Structure
Basic Certification (4-day training)

Through February 28: $840
Between March 1 and April 5: $860
After April 5: $880
Basic Certification for Enrolled Students (2-day training)

Through February 28: $640
Between March 1 and April 5: $660
After April 5: $680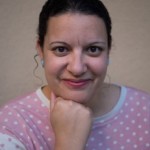 Ghada Osman, PhD, LMFT, PYT, E-RYT 500, C-IAYT, a yoga teacher, yoga therapist, psychotherapist, and AFAA-certified aerobics instructor, has worked with a wide range of populations, from college students to hospice patients. In her private practice, her specialties include helping clients cope with physical illness, heart conditions in particular, using yoga as a healing modality. Ghada earned her 500-hour yoga teacher certification at Kripalu Center for Yoga & Health, and is also trained in Street Yoga (designed for underserved populations) and Phoenix Rising Yoga Therapy.
Early Bird Tuition for Basic Certification through February 28
Early Bird Tuition for Basic Certification for Enrolled Students through February 28