Workshops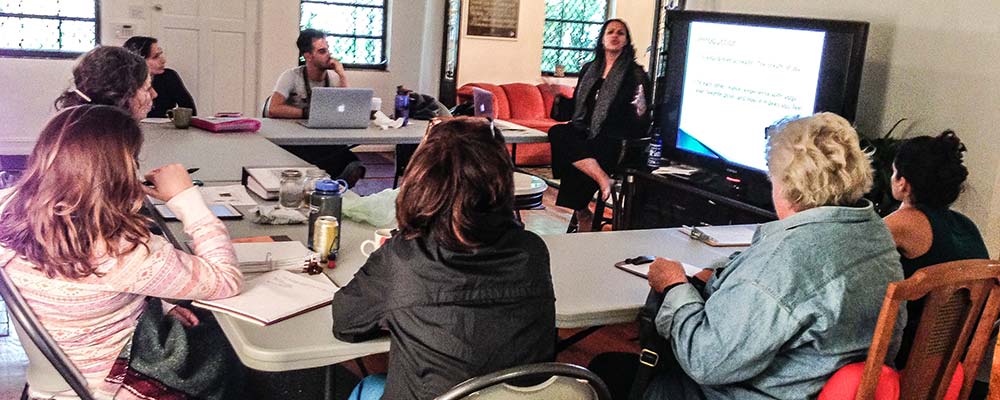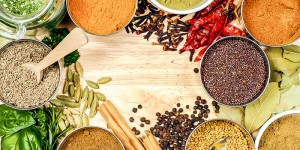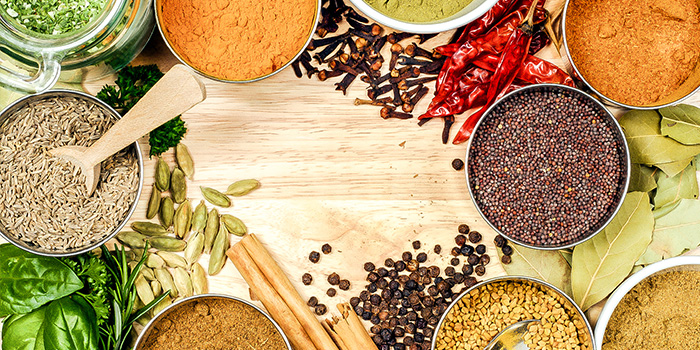 Learn how to regulate diet for yourself and your clients using ancient Ayurvedic principles.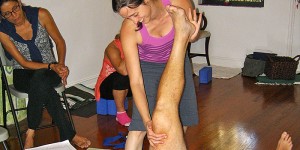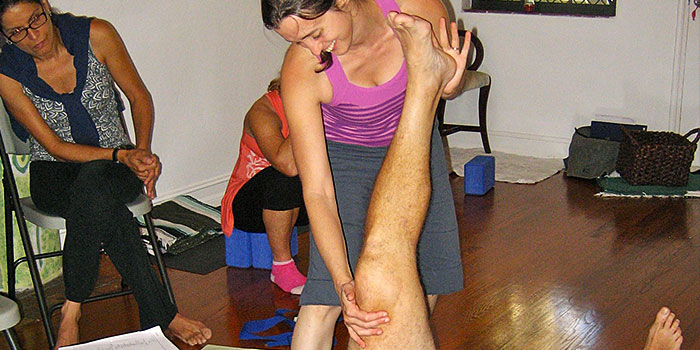 This workshop, part of the Shala's ongoing Yoga Therapy Certification Program, is open to the public, and is particularly appropriate for those dealing with knee and hip injuries.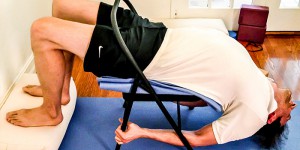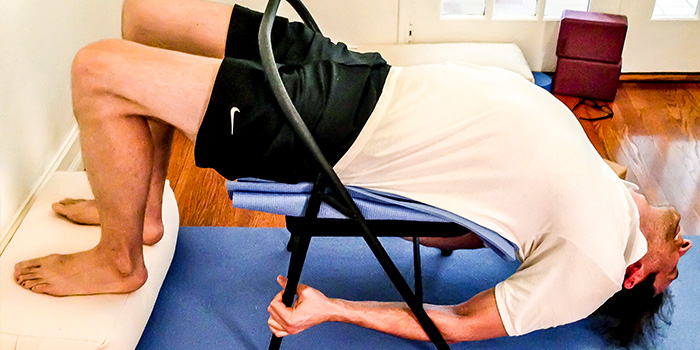 A weekend workshop exploring the anatomy and mechanics of breath. Learn yoga practices to enhance respiratory function and improve quality of life.