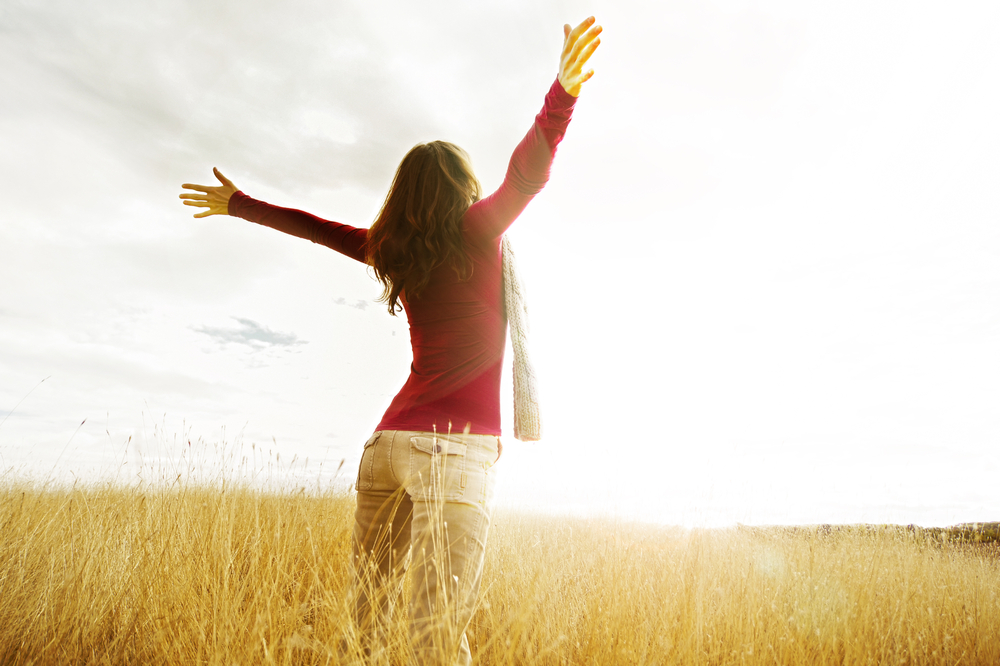 Yoga for Mental Health (CE credits), August 12-13
with Ghada Osman, PhD, LMFT, PYT, E-RYT 500, C-IAYT
For mental-health professionals.
NEW! This workshop offers 16 hours of continuing education credits for Marriage and Family Therapists, Social Workers, and Mental Health Counselors in the state of Florida.
Registration deadline: July 15
For mental-health professionals who wish to incorporate yoga-based techniques into their work. No prior yoga experience necessary! Please note that this program is not approved for continuing education credit for psychologists.
Tuition: $395
Small Group Discount: Sign up with two colleagues and save $40 each.
Hours: 8:30 am–5:30 pm each day.
Explore how yoga can positively impact common mental-health issues—from psychological distress to psychiatric diagnoses. We'll view the functioning of the mind through a yogic lens, and look at how the yoga protocols can promote well-being across a wide range of conditions, including depression, anxiety, addiction, and ADHD.
Ghada Osman, a Harvard-educated PhD, psychotherapist, yoga therapist, and yoga teacher, guides you in:
Understanding the science behind yoga's effect on mental health
Assessing a client's readiness for working with yoga
Breaking down the components of yoga therapy into postures (asanas), breathwork (pranayama), meditation (dhyana), and developing witness consciousness
Developing protocols to work with clients experiencing symptoms of mood disorders, anxiety disorders, PTSD, and addiction.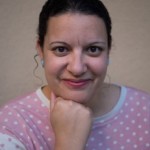 Ghada Osman, PhD, LMFT, C-IAYT, E-RYT 500, is a licensed psychotherapist, yoga teacher, and yoga therapist who has worked with a wide range of populations, from college students to hospice patients. In her private practice, her specialties include helping clients work with anxiety and depressive disorders, eating disorders, trauma, grief and loss, and chronic/ serious physical illness. Ghada has been certified as a yoga therapist by the International Association of Yoga Therapy, and she completed her 500-hour yoga teacher training at Kripalu Center for Yoga & Health. A Professor Emerita at San Diego State University, she holds a doctorate degree from Harvard University and a Master's in psychology from Chapman University.
Cancellation policy: If you cancel 3 weeks prior to the program, you will receive a full refund minus a $100 nonrefundable processing fee. If you cancel between 3 weeks and 1 week prior to the program, you will receive a refund of half the tuition, minus the $100 non-refundable processing fee. Cancellations less than 1 weeks prior to the program are non-refundable.
Small Group Discount (save $40 when you sign up with 2 friends)