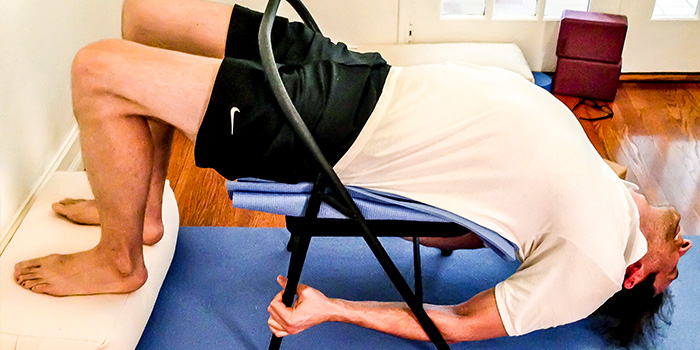 Yoga's Therapeutic Benefits for the Respiratory System, March 10-11, 2018
with Kathleen Ross-Allee
Saturday, 8:30 am–5:30 pm

Sunday, 8:30 am–5:30 pm
How can you breathe more efficiently and effectively, and how can changing your breathing pattern change your life? Find out in a weekend workshop that explores the anatomy and mechanics of the respiratory system and offers yoga practices to enhance respiratory function and improve quality of life.
Part of AUM's 500-Hour Yoga Teacher Training with a focus on yoga's therapeutic benefits, this course is designed to benefit yoga teachers as well as anyone interested in breathing better!
We will cover:
The definition of respiration

The anatomy and functioning of the respiratory system

The physiology of normal breathing vs. poor breathing

Respiratory diseases and signs of dysfunction in the respiratory system

Methodology for pulmonary evaluation

Yoga therapy strategies for improving the functioning of the respiratory system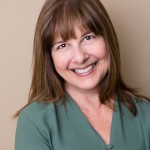 Kathleen Ross-Allee is a certified yoga therapist and fitness trainer with more than 25 years of experience as a health and wellness expert. She is the associate director of the Loyola Marymount University Yoga Therapy Rx Level IV, and managing director for the program's first three levels. She also earned her credentials as a yoga therapist through the Yoga Rx program. Kathleen has developed yoga therapy programs to support cancer treatment at Cedars-Sinai/Tower Hematology, USC/Norris Cancer Hospital, Vantage Oncology, and Tower Cancer Research Foundation, where she continues to teach ongoing classes. She also teaches a weekly gentle yoga therapy class for people with Parkinson's disease, which she offers free to patients and caregivers at Liberation Yoga in Los Angeles.