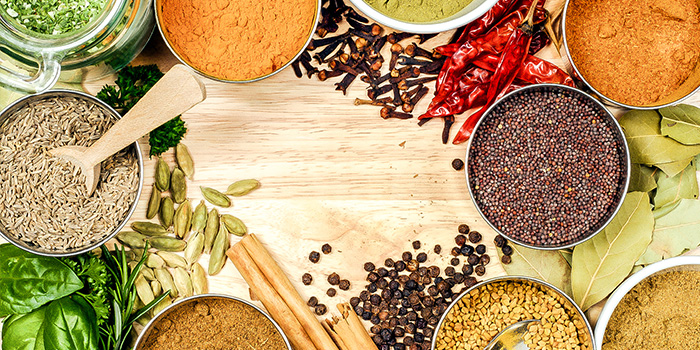 Introduction to Ayurveda, October 28 & 29
with Amba Greene
Saturday, October 28, 2:30–5:30 pm
Sunday, October 29, 8:30–5:30 pm
Day 1: Purusha, Prakriti, and Prana: The Journey of Consciousness into Matter
Explore the historical and philosophical origins of Ayurveda as you illuminate the nature, purpose, and goals of your life and evaluate the strengths and weaknesses of your constitution. Learn about:
The five subtle elements (tanmatras)
The five great elements (mahabhutas)
The three universal qualities of the mind (maha gunas)
The 10 pairs of qualities (gunas)
The three principles of bioenergetic organization (doshas).
Day 2: Dive Deeper into Diet, Digestion and Daily Routines
Begin to write the first chapter of your personal manual—the one you didn't receive at birth! Applying the depth of understanding from Day 1, you will use interactive, hands-on assessments and evaluations to:
Learn about your unique constitution as a foundation for health and happiness
Discover the strengths and weaknesses of your type
Find out how to make simple adjustments in your everyday diet and daily living that will create balance in your life
Learn techniques for self-healing and self-care.

Amba Greene, CAP, LMT, E-RYT 500, is a certified Ayurvedic practitioner who trained at the Kripalu School of Ayurveda with the leading Ayurvedic teachers in the West, including Dr. Vasanat Lad, Dr. Robert Svoboda, Dr. John Douillard, and Dr. Sunil Joshi. A licensed massage therapist specializing in Ayurvedic body treatments, she is also a senior Kali Natha Yoga instructor, certified MELT Method instructor, kirtan leader, and lifelong natural-foods educator and cook. Amba's special gift is distilling the ancient wisdom of Ayurveda and the Vedic tradition for practical application in the modern world.